Posts by:
Becky Swansburg
Becky Swansburg is Chief Marketing Officer for StonewoodFinancial.com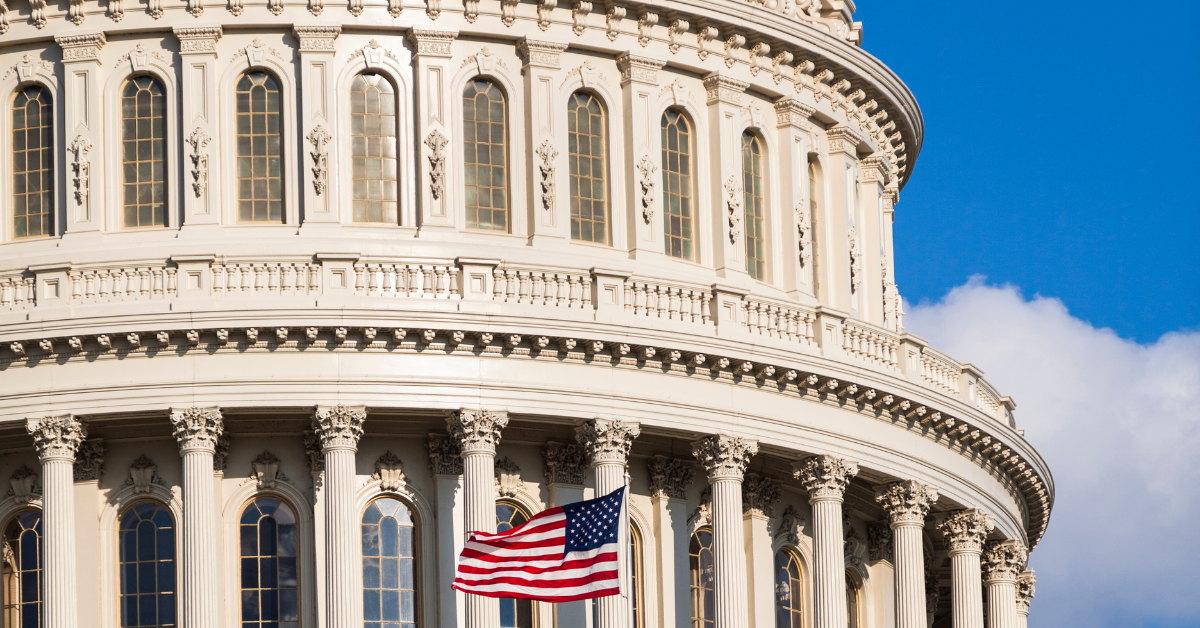 As financial professionals, we work hard to limit our clients' exposure to risk in retirement.
Read More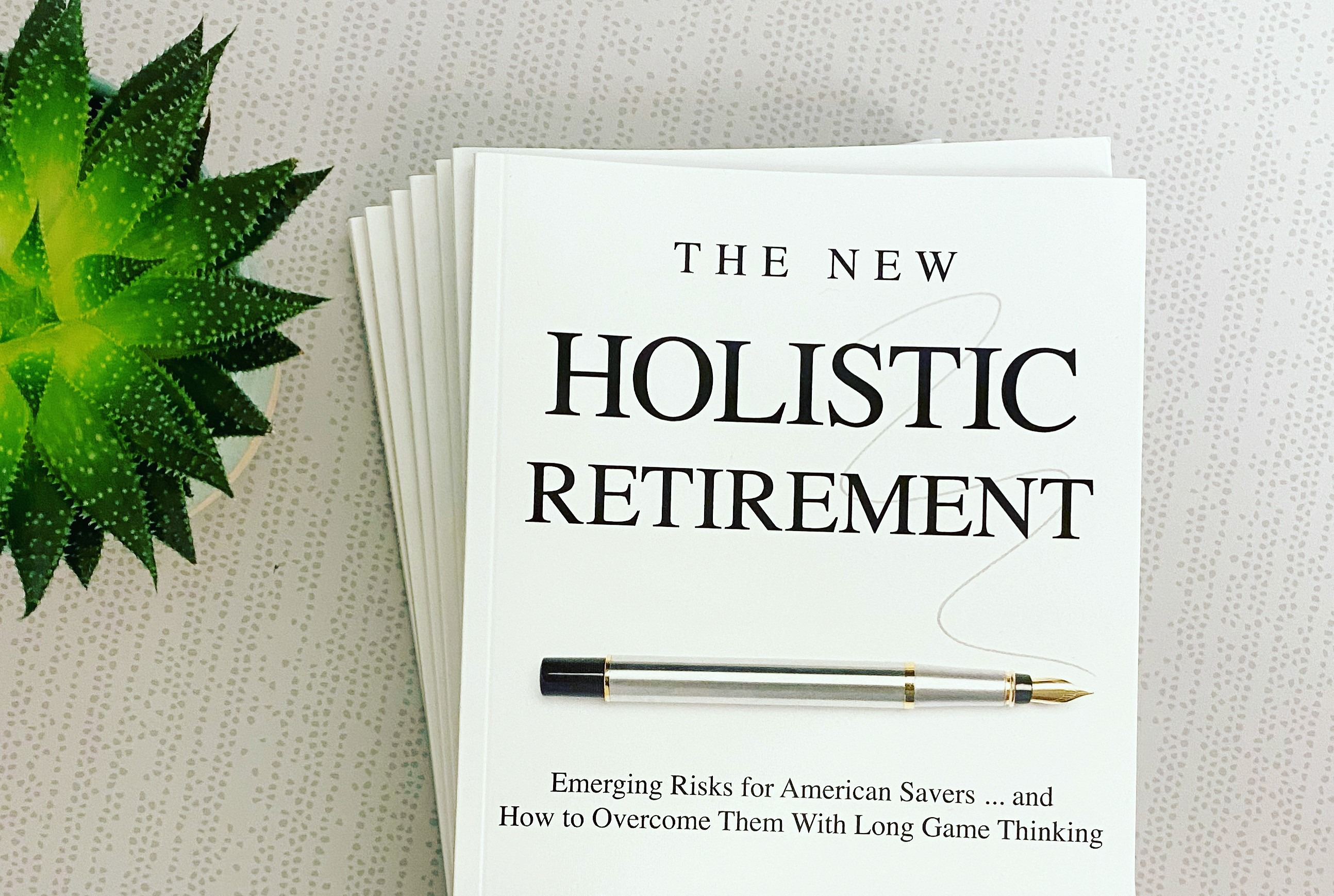 We've had an incredible response to our newest book - from advisors and clients alike. So why did we write it? And what do each of us authors love most about the book?
Watch to find out - then request a complimentary copy of The New Holistic Retirement and start sharing today's most powerful saving story with your clients. (You can learn more about the book benefits that come with Stonewood Membership here.)
Read More