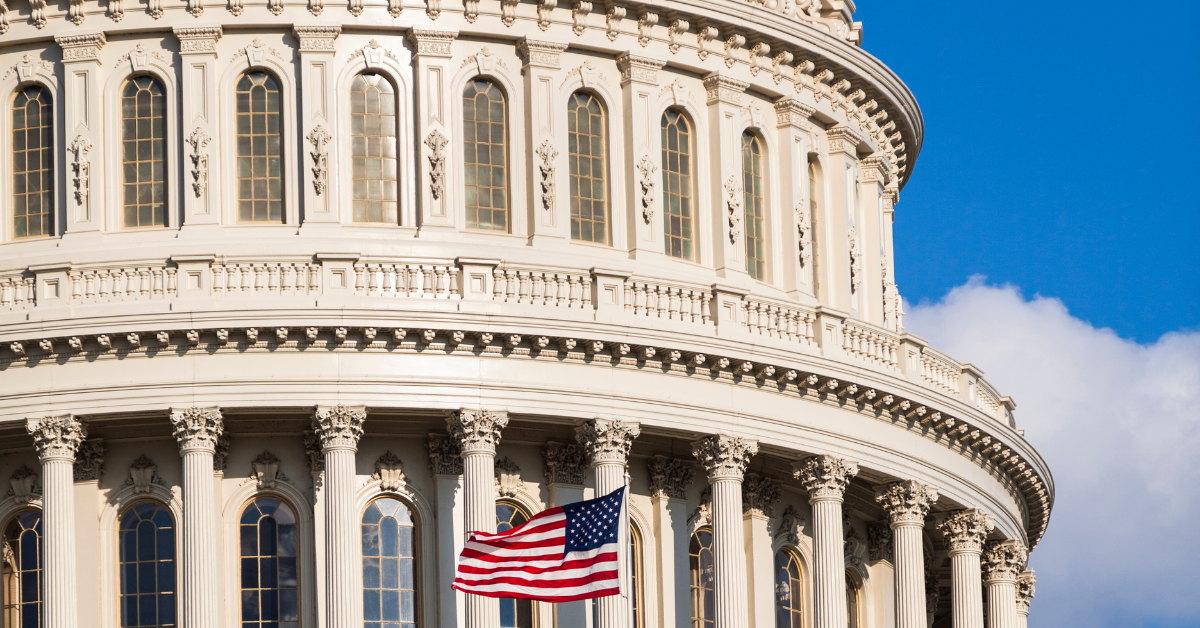 As financial professionals, we work hard to limit our clients' exposure to risk in retirement.
Read More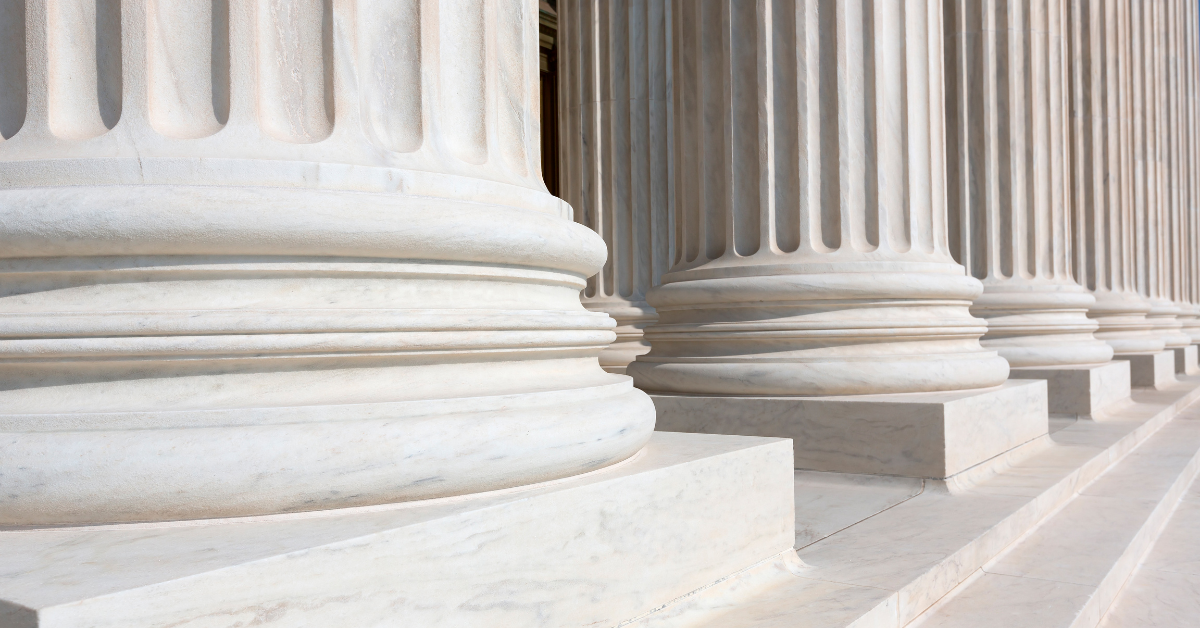 In December, Congress passed a bill that could transform your practice in 2018 and beyond.
I'm talking, of course, about the tax bill, the most sweeping overhaul of our nation's tax code in more than 30 years.
Read More