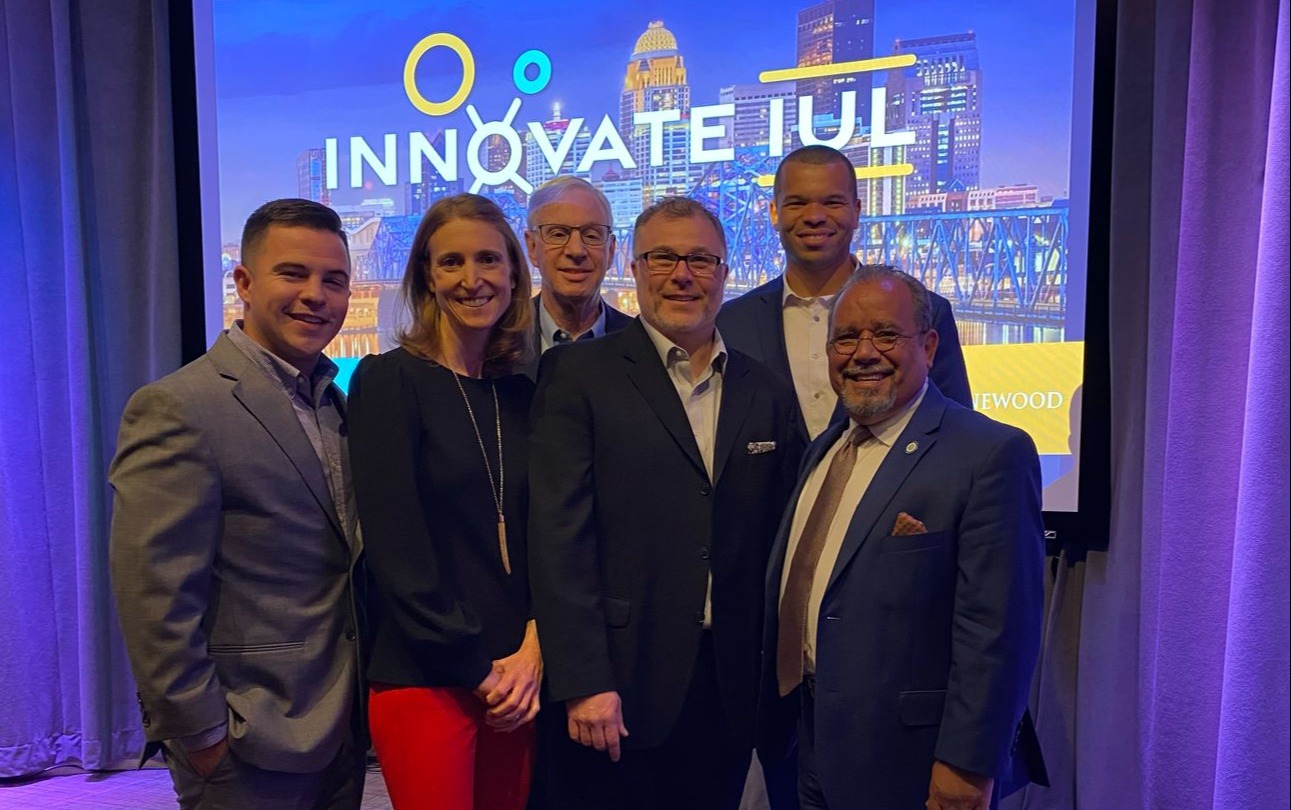 As we wrap up the year here at Stonewood, we're celebrating our members' triumphs and looking ahead to a successful 2022. Below, you'll find a collection of success stories and testimonials we've received throughout the year from members like you, along with links to the top resources they used to achieve their success. As you plan for the year ahead, we hope reading through our members' success stories will inspire you to hit the ground running in 2022.
---
Training & Coaching
"I've been in the insurance and securities business since 1978... Stonewood's IUL Masters On-Demand is one of the best trainings I've seen."

Did you know that our signature training course is now available on-demand? Learn how to overcome client objections, frame the IUL sales story and convert prospects into closed business, all from the comfort of your home or office. Access is complimentary for Stonewood Premium Member offices. Click here to get started.

"After joining Stonewood Financial and using the training benefits offered with my membership, I saw my practice move into a new direction. My life production has increased by 48%, and my life premiums by 63%."
---
Prospecting & Marketing
"I had 10 appointments DURING my webinar, and they continue to roll in."

"You need to utilize Stonewood's resources in your practice. One — it's the right thing to do for your clients as they plan for income and legacy. Two —it's going to bring dollars to your bottom line."
"This is the most informational site I rely on to tell my clients the truth about the role of

government in retirement planning."
---
Software & Reports
"Since joining Stonewood a few months ago, I have written and placed over $210,000 of Annual Life Premium. Thanks for helping me hit the ball out of the park."
"My clients think I'm brilliant because of Stonewood's genius!"

"I had a specific question about an illustration I didn't understand. I asked Alec at Stonewood and he referred the question directly to Stonewood's leadership team. Within the hour, I had a detailed response and clarification. Just a happy member impressed with access to such a knowledge base at Stonewood!"

As a Stonewood member, not only do you have access to the industry's top report generating software, you also have access to the sharp

minds behind it. Need help with a case? Contact your VP of Member Services to schedule a one-on-one coaching session. Or, learn how Stonewood reports can help you better serve your clients - schedule a demo.
---
Have a success story you'd like to share? We'd love to hear what's been working best for you in 2021 and how you plan to make 2022 your most successful yer yet. Email support@stonewoofinancial.com or contact your VP of Member Services.