Could this be the most Innovative Insurance Sales Training available?

Becky Swansburg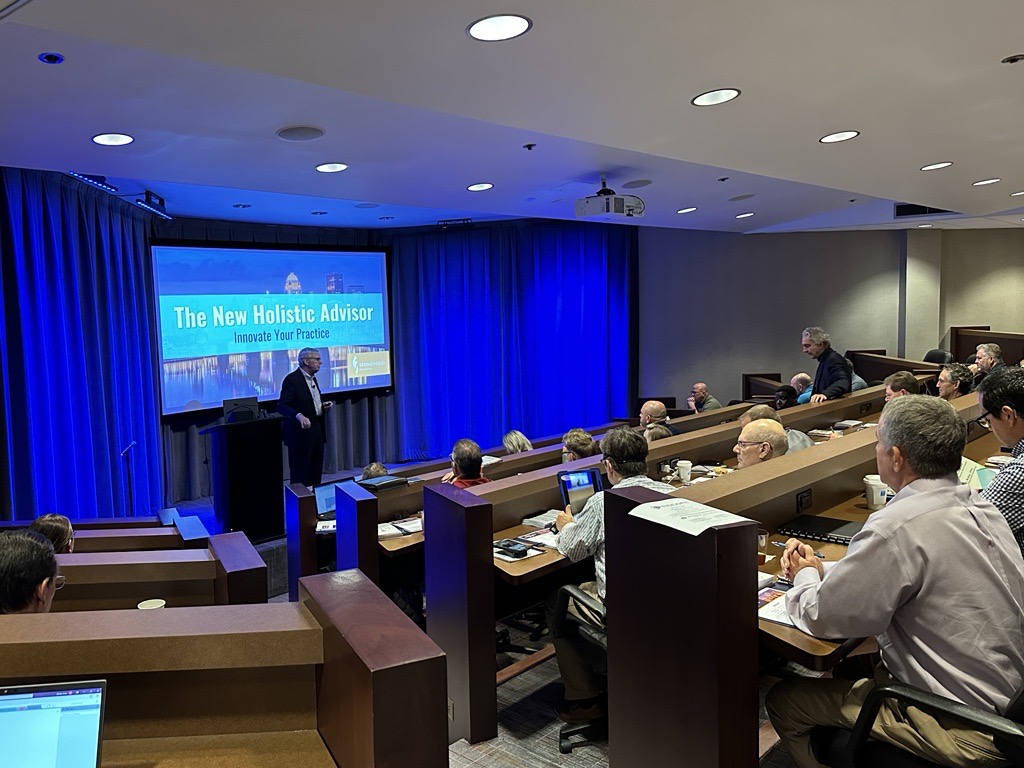 I truly believe you could spend every week of the year at a different insurance sales training conference. 52 weeks a year. Year after year.
With so many trainings available, how do you pick one?
Which event is the best investment of your time?
Which insurance sales training will deliver the fastest results for your practice?
Having attended dozens and dozens of insurance sales trainings, I've created a short checklist for a successful conference.
---
Here are four important keys to great insurance sales training that you should seek out:
#1 | The training should go beyond the basics and help me learn something I couldn't find through Google or YouTube. I need to have some real "ah-ha!" moments and come away excited to implement new ideas.
Which brings me to number two:
#2 | The training needs to be actionable. It's great to learn advanced concepts and cool sales ideas - but the training also needs to address how to implement these ideas into my practice (and acknowledge that each practice takes a unique approach to serving clients).
#3 | I want to learn from experts with unique insights and experience. I particularly like the Q&A sessions during trainings because it's an opportunity to see how knowledgeable the speakers are. If I'm going to take time away from the office to learn, I want to learn from the best.
And perhaps most important for people with short attention spans like me:
#4 | The training needs to be engaging. The best content in the world is hard to absorb if it's not presented by an engaging trainer. I want the training to keep my attention - even during the sessions at the end of the day.
---
These four success goals guided us here at Stonewood as we developed our Innovate Practice Transformation Conference.
(I know, I know.
Of COURSE, I think our own training is exceptional. I helped design it.
But your peer advisors consistently tell us that Innovate is the single best training they attend all year.)
We just hosted our fall Innovate training this week, so I want to share some key insights and takeaways if you weren't able to attend.

(We're hosting our annual Innovate Summit in February, which covers strategies related to life, annuities, and AUM. If you're interested in checking it out, click here and book a quick call with my team and see if you qualify for a complimentary ticket.)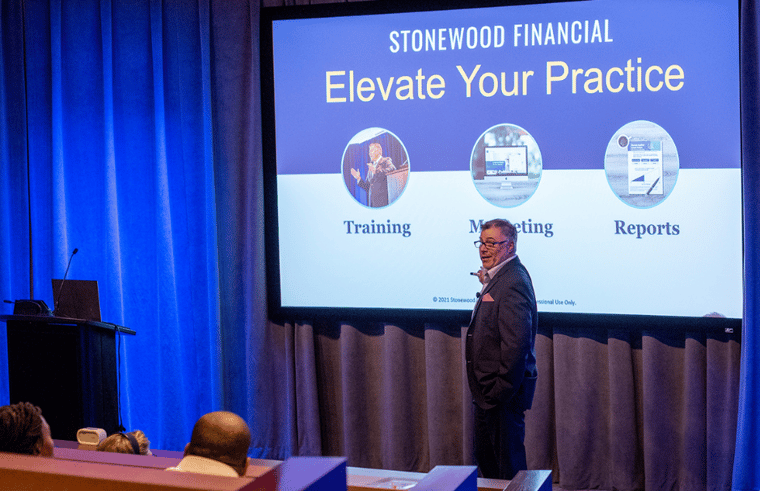 ---
Top 3 Takeaways from Innovate Insurance Sales Training
#1 | Tax & Legislative Update
Are higher taxes coming for your clients in retirement? All signs point to yes.
In FY2022, our federal government took in $4.9T in revenue (primarily through income taxes).
That same year, our government spent nearly $5.0T on mandatory spending alone (things like Social Security, Medicare, debt service, and other government obligations that Congress doesn't have to approve).
Which means ALL discretionary spending - defense, education, transportation (which in 2022 totaled $1.7T) - is deficit spending.
This is why our federal debt is growing. And this is why we'll likely need broad-based tax increases to offset it.
If the majority of a saver's retirement funds are in tax-deferred vehicles - like 401(k)s or IRAs - they have acute exposure to this risk of rising taxes. So, leverage that risk to help prospects and clients alike diversify - whether through Roth accounts or products like Indexed Universal Life insurance.
Tax and legislative risk will be one of the top marketing messages of 2024 as we head into the election.
#2 | What's Converting for Advisor Prospecting
Okay, a little plug for two Stonewood marketing programs getting big results for advisors like you. Aside from the usual seminars and workshops, advisors highlighted two areas driving big results: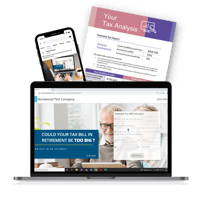 Stonewood's Retirement Tax Bill lead generator, which can also be used as a CTA on TV shows, radio ads, and social media. One advisor noted he had 141 leads in the last two months.




2. Automated Webinars using Stonewood's tax and legislative risk message. On an automated webinar last month, an advisor shared he had 177 registrants, 92 attendees, and 25 appointments. Definitely book some time with us if you'd like to learn more about this program.
#3 | Using Annuities to Drive… Alpha?
Yes, you read that right. One of the most surprising parts of the conference was learning how to use fixed-indexed annuities (FIAs) if to drive alpha in a client's retirement approach.
When you analyze the growth your client's brokerage account needs to match today's guarantees and income projections from many FIAs with LIBRs (lifetime income benefit riders), a very clear story emerges.
In one case study, the stock market needed to deliver more than 15% a year in a client's brokerage account to match the kinds of "returns" the FIA could deliver (based on allocation assumptions, of course).
This could emerge as one of the driving sales stories for 2024. Stonewood is rolling out new software to help advisors analyze this very comparison. Click here, and we'll give you a demo.
Okay. That was my best-of-the-best from Innovate | October 2023.
But I'd love to hear from you, too.
What are the top things you look for in an insurance sales training conference?
And what is the best thing you've learned at a conference this year?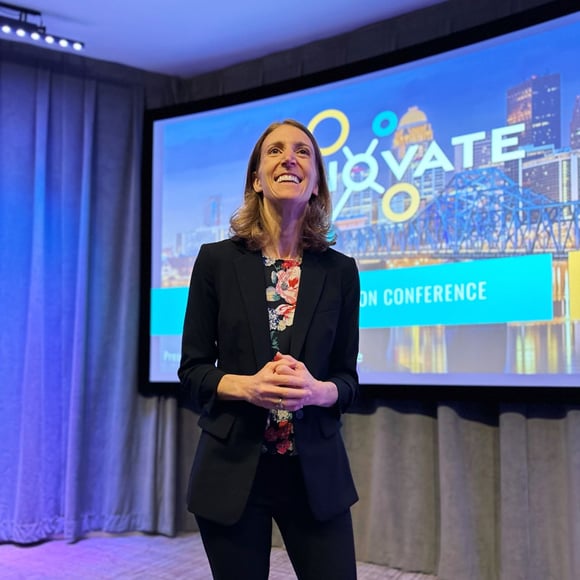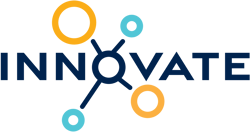 Miss our latest Innovate training conference? Registration will open soon for our next training in February. Click to preregister before this one sells out, too!