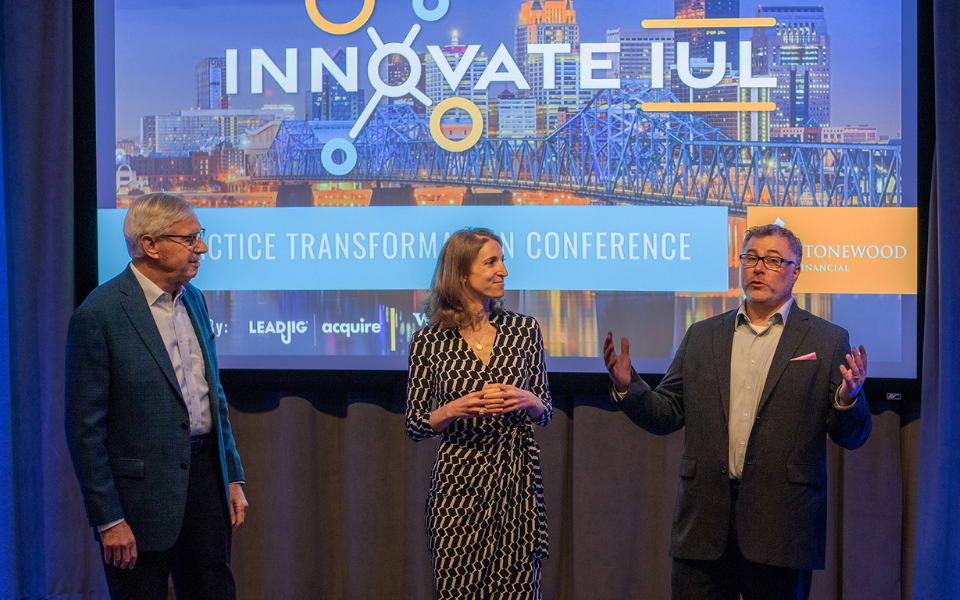 Our recent Innovate IUL conference brought the industry's brightest minds to Louisville, Kentucky, for two days of transformational learning.
We enjoyed hosting a sold-out crowd - while our city was still buzzing after a historic Derby race the week prior. Innovate's new two-day format allowed our team to connect with advisors on a deeper level and spend more time discussing new ways to market your practice, level-up your sales goals and close more business.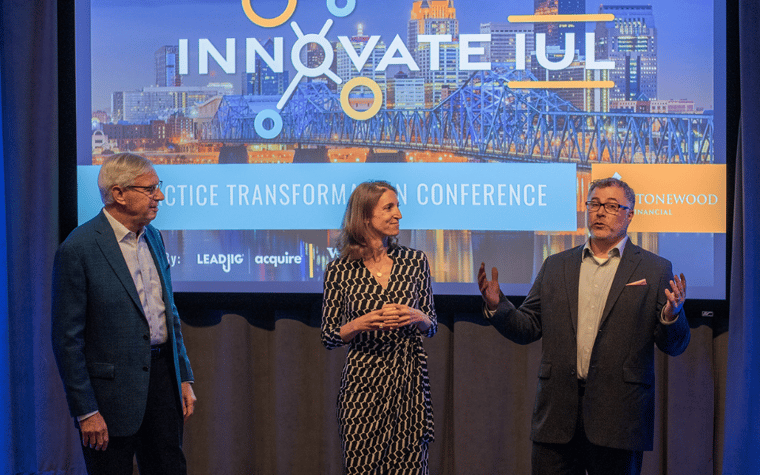 Martin Ruby, Becky Ruby Swansburg and Neil Wilding take the stage at Innovate.
---
Alec Stout (VP of Member Success), kicked off the first day of our conference by welcoming our sold-out crowd and setting the stage for two days of powerful training.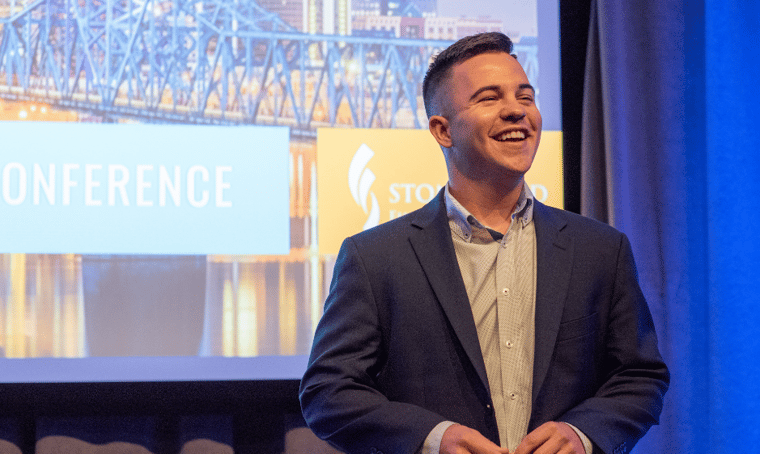 Our in-house actuary, Martin Ruby, walked advisors through maximizing IUL's value for clients — and how to deliver on its five powerful benefits. On day two, Marty also shared how to make the most of today's IUL products, and gave an insider's update on the state of our industry.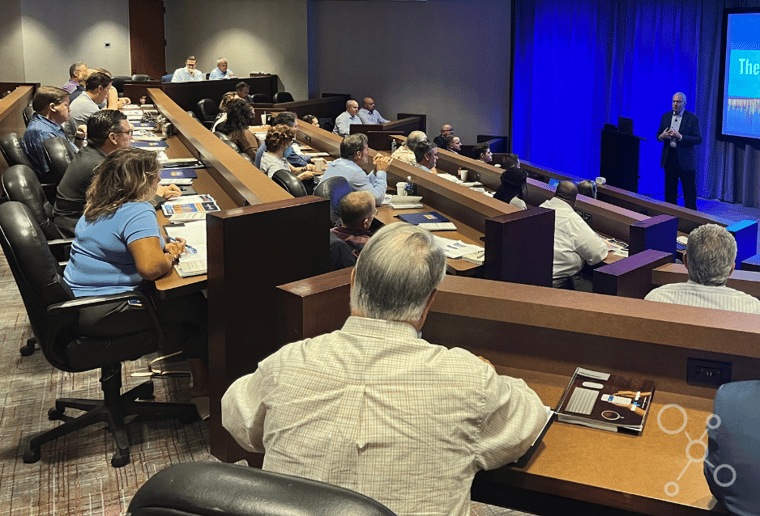 Throughout our two-day conference, Neil Wilding equipped our attendees with fresh sales ideas and actionable ways to overcome objections in the client meeting process.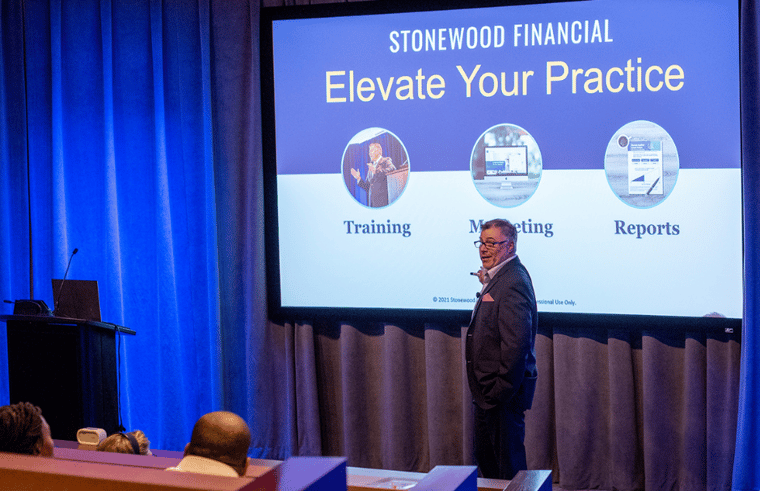 Becky Ruby Swansburg paved the path for advisors to differentiate their practices with the taxes, and delivered a legislative update on the latest from Washington - and how it could impact American savers. Becky also previewed our new lead genereation tool, the Retirement Tax Bill | List Builder & Lead Generator. Whether you're building your list or nurturing leads, RTB is 2022's most powerful way to prospect — and it's exclusive to Stonewood Members.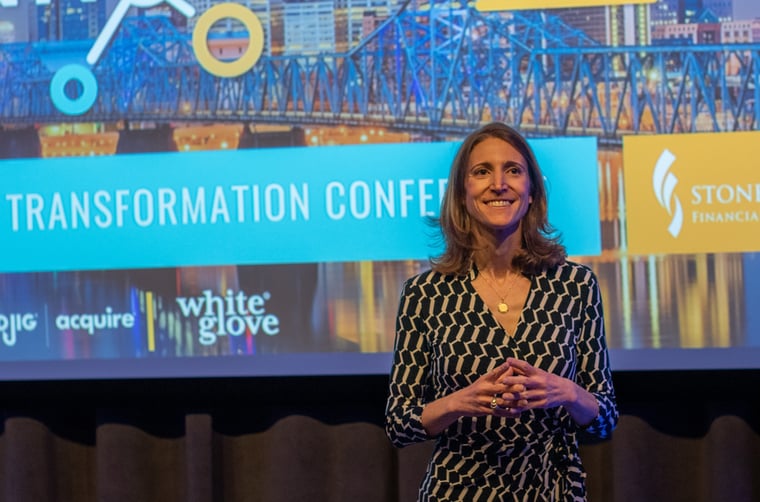 We couldn't have asked for better partners to present this conference - a big thank you to White Glove and LeadJig + Acquire Direct for sponsoring Innovate IUL and sharing the latest top-converting sales tools and marketing programs for 2022 with our attendees.
Day one of our conference was capped off with a happy hour cocktail reception, sponsored by LeadJig + Acquire Direct. This new addition to our agenda provided Innovate attendees with space to unwind after a day of training, network with their peers, and try some local Kentucky fare — mini Hot Browns paired with an Old Fashioned.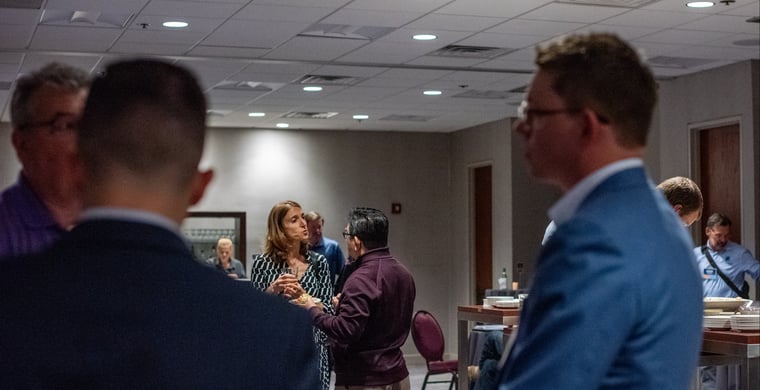 At Stonewood, our goal is to make 2022 our advisors' best year ever. Connecting with our members in-person at Innovate is one of our team's favorite ways to accomplish this goal.
Have a success story of your own to share? We love hearing how you incorporate what you've learned into your practice. Reach out to our team by emailing support@stonewoodfinancial.com.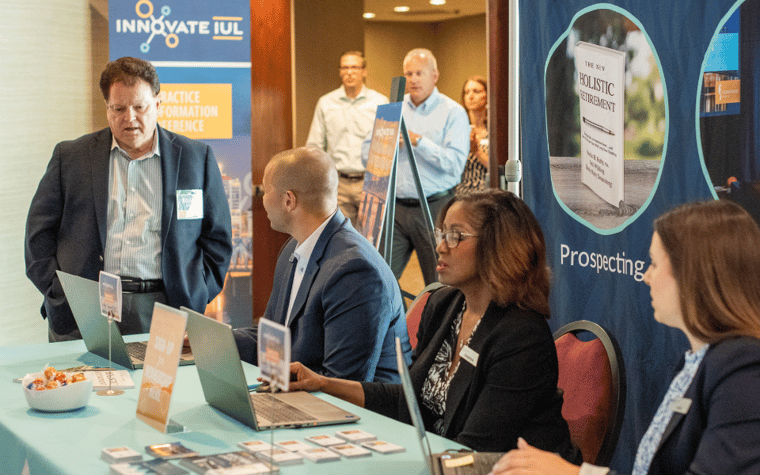 Miss our latest Innovate IUL training conference? Registration is now open for our next training in September. Click to register before this one sells out, too!